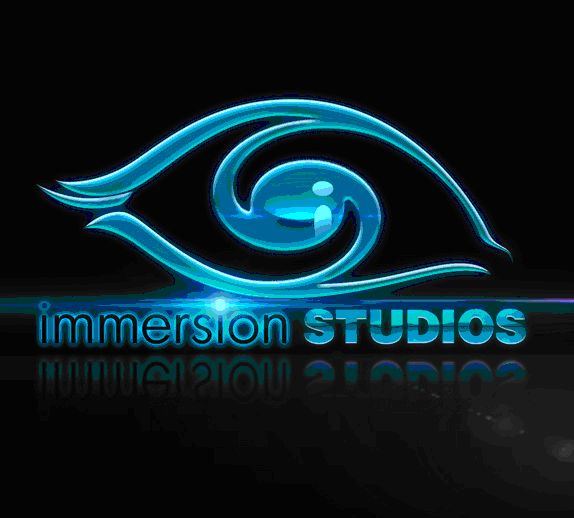 Immersion Studios is a creative game and publishing company founded by Oliver Shead, which is currently in it's formative stages. Of note are its upcoming Pen and Paper RPG line of books, which promise to give gamers a realistic, immersive experience unlike any they have had before. Watch this space!
Installer
.
Please see the Immersion Studios Facebook page for news and updates:
Web site designed by LivingInfo Systems Limited.